Family Camp Getaway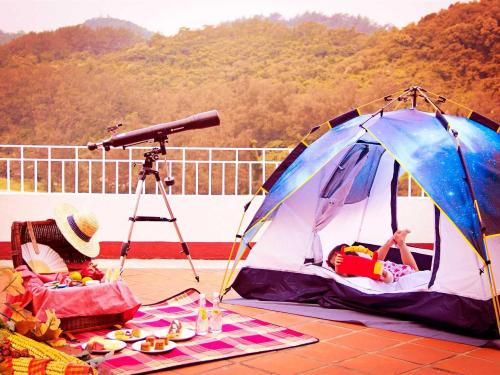 Let your kids embrace the nature and experience fun-filled in-room camping, stargazing and picnic!
MORE DETAILS>
Romantic Getaway Package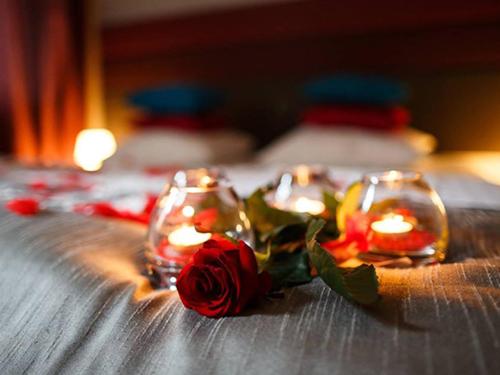 Surrounded by the verdant mountains and the azure coast, being close to nature and having dinner with your loved one are the best way to express one's love.
MORE DETAILS>
Exclusive Offer 20% Discount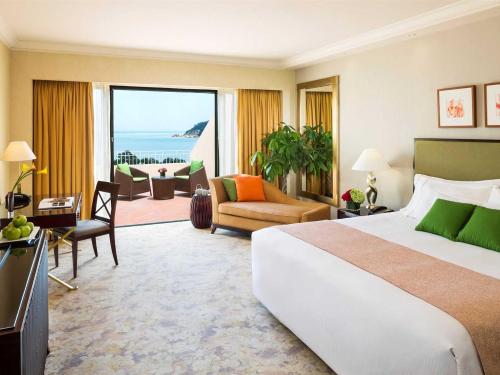 Enjoy exclusive offer 20% discount when you book directly on our website. MORE DETAILS>
Two Night Special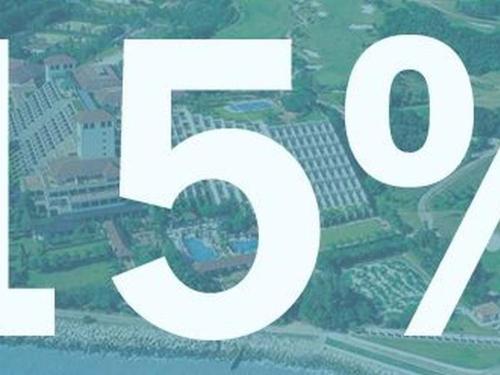 Book at least 2 consecutive nights and enjoy a 15% discount perfect for getaway. MORE DETAILS>
Early Bird with Breakfast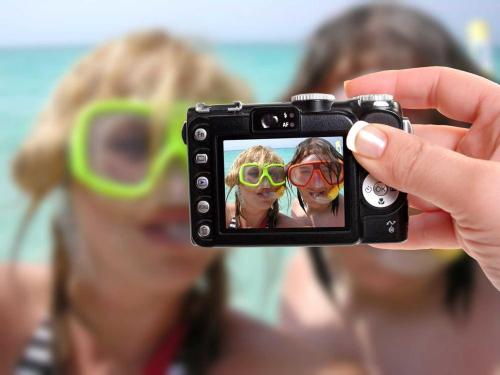 Inspire yourself to plan ahead for special savings up to 15% with free breakfast. MORE DETAILS>
Family Connecting Room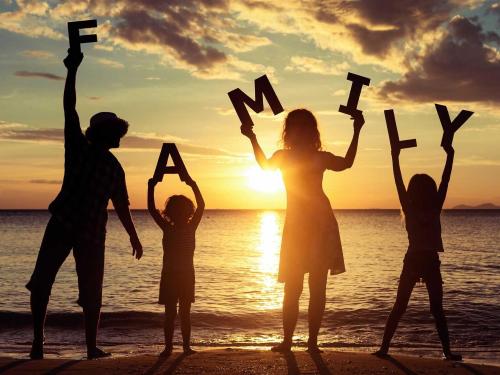 Get 15% saving with guaranteed connecting rooms (One with a king size bed and another with two twin beds). MORE DETAILS>
Flexible Rate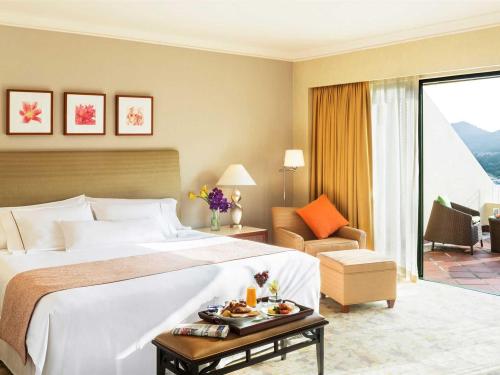 Our best and most flexible rate. Rate starts from $1088. MORE DETAILS>
Bed and Breakfast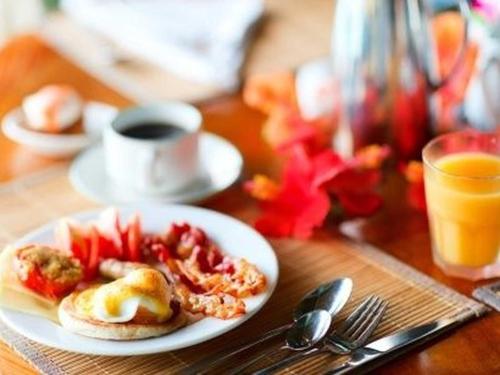 Free breakfast for children up to 18 years old inclusive, maximum of two children. MORE DETAILS>
Long-Stay Room Package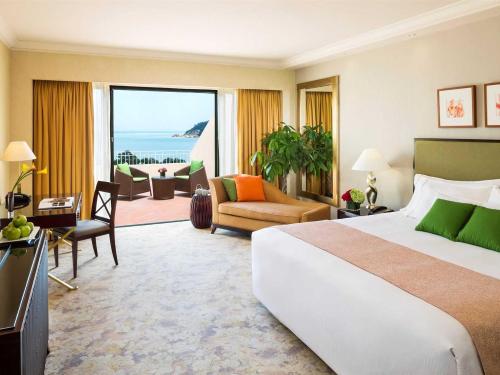 HOME COMFORTS IN A TRANQUIL PARADISE For stays between 1 and 12 months, no bonds, down payments and leasing hassles – just tranquility a short hop from Cotai and the center of Macau. MORE DETAILS>
Tee off Golf Package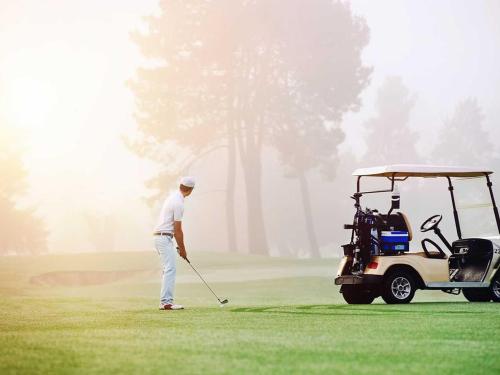 The one and only Golf package in Macau! Tee off and enjoy the 18-hole golfing at a unique location of Macau.