Start your fitness journey now!
Club Activities Schedule

Phone: +853 8899 1092
Have questions on taking the first step or about our limited time offer at MOP110++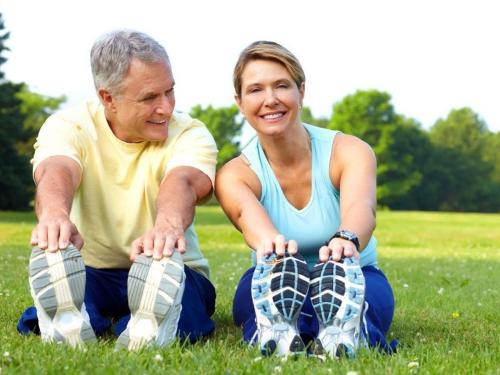 Forever Young and Heathly

Sign up for The Club Senior Membership and experience the beauty of exercising with our wellness courses tailor-made to seniors, under the exotic nature environment. Enjoy also exclusive member discounts and privileges. Never is too old to exercise!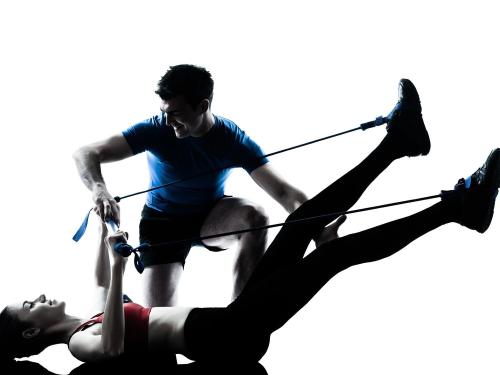 New Personal Trainer Package, coached by fitness trainers, Mr. Joao Braga, Mr. Filipe Duarte and Mr. Nuno Fernandes from Urban Boot Camp 853. We will help you regain control of your health and reach your fabulous fitness goals. You may get one free trial session for the first package sold. Call +853 8899 1887 now!