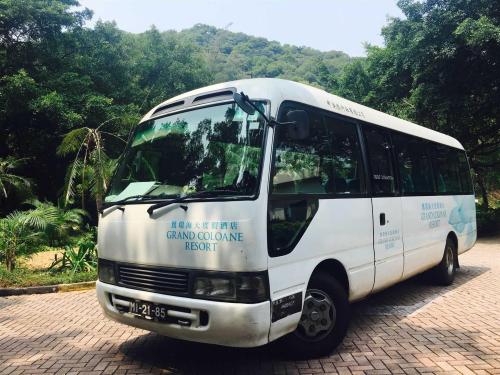 We've made it easier for you with more pick-up locations plus many sightseeing areas in ‪Coloane‬!
Local Area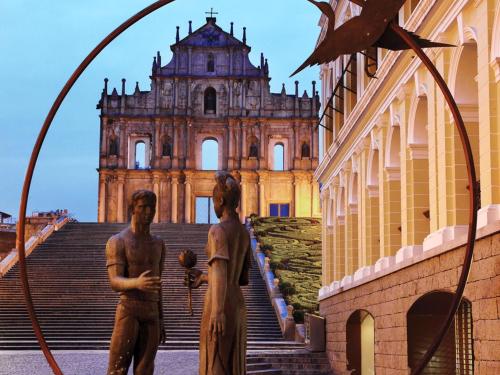 Grand Coloane Resort is situated on the southeastern tip of Coloane Island in Macau, a former Portuguese colony that is now a Special Administrative Region of China. It is located just off the southern Chinese mainland and less than 40 miles from Hong Kong. Macau's warm, tropical climate, unusual blend of cultures, historic colonial architecture, and proximity to China and Hong Kong make it a popular destination for both business and leisure travelers.
The resort boasts a beautiful, secluded location overlooking the South China Sea and right on the magnificently unspoiled Hac Sa Beach (which roughly translates to "black sand beach"). The Cheoc Van Beach is just an additional five-minute drive away. Right next door is the lush Coloane National Park, perfect for jogging or a leisurely stroll. For a little more bustle, Macau's downtown shopping and entertainment district is just 20 minutes away, and it's only 10 minutes to the world-renowned Cotai Strip, home to Asia's top casinos.
Macau's colonial history has made both Portuguese and Chinese the official languages, but English is widely spoken in the tourism industry. The local currency is the Macau Patacas, but prices are often quoted in Hong Kong dollars (HKD), which are widely accepted everywhere.