【Tourism Tax Exemption 旅遊稅豁免安排】
In accordance with the Macau Government, hotel stay period, spa,dining & bar are exempt from the 5% Tourism Tax between 1 May - 31 October.
根據澳門政府規定,於五月一日至十月三十一日期間,酒店住宿,水療,餐廳及酒吧均豁免百分之五旅遊稅。
The best working and party venues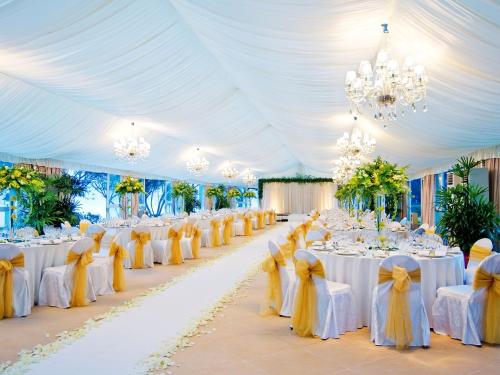 There's an indescribable romance to our setting: elegant spaces surrounded by lush tropical gardens, gentle sea breezes, and the soothing waves of the South China Sea. Personal service attentive to every detail promises the wedding of your dreams.
ROOMS & EVENTS PROPOSAL REQUEST
We are proud to provide accommodation and premier conferencing destination with a numerous conference and event spaces to suit any need. Simply complete the request for proposal form to enquire about a rooms, conference, or event at Grand Coloane Resort.
Successful meetings and events require venues that motivate and inspire. Our 12 meeting spaces and beautiful outdoor facilities reflect Macau's distinctive character, ensuring an innovative event that's remembered long after it ends.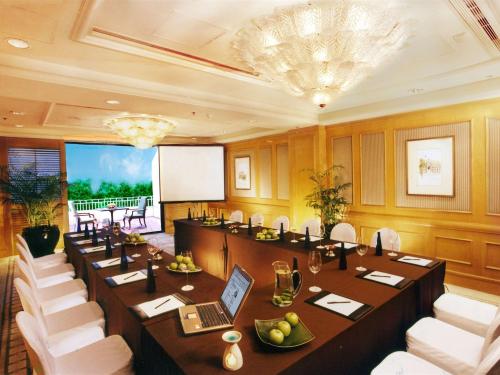 TEAMBUILDING & CORPORATE DEVELOPMENT
Corporate development is a lot more fun—and rewarding—with our creative teambuilding activities. Your team will laugh,learn, and emerge stronger and more motivated.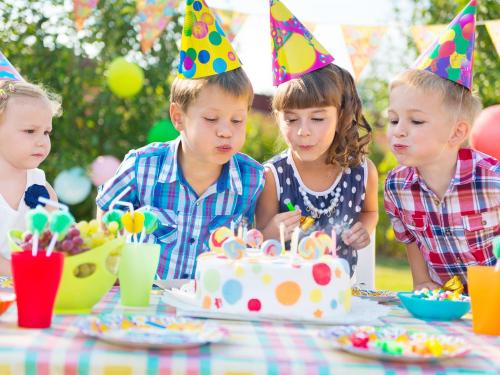 Surprise your kid with a birthday party in a nature paradise with unlimited sunshine, fresh air and greenery venues!
Make this day the most memorable one – just have fun and embrace the nature!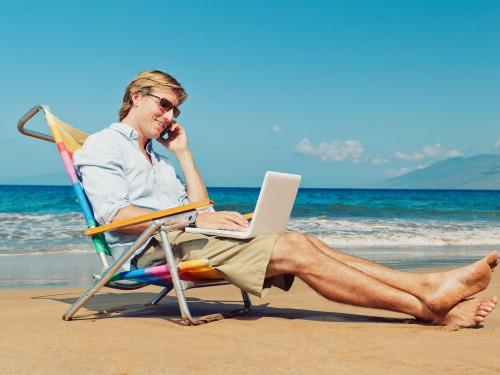 Hundreds of square meters of flexible indoor and outdoor space overlooking the South China Sea, Grand Coloane Resorts 12 indoor, naturally lit, meeting venues and one Garden Marquee accommodate all manner of events. To help with planning and budgeting, our Meeting Packages include meeting venues, food and beverage, AV and more, and, you can customize your package with leisure activities such as Team Building, Yoga, Tai Chi and Spa treatments as well as healthy meals and activities.