重要通知 Important Notice
Please note that The Club personal fitness training will be suspended until further notice.
For enquiries, please contact +853 8899 1092. We apologize for any inconvenience caused.
康體部由即日起暫不提供私人健身課程服務,直至另行通知。
如有任何查詢,請致電:+853 8899 1092。不便之處,敬請見諒。
Things to Do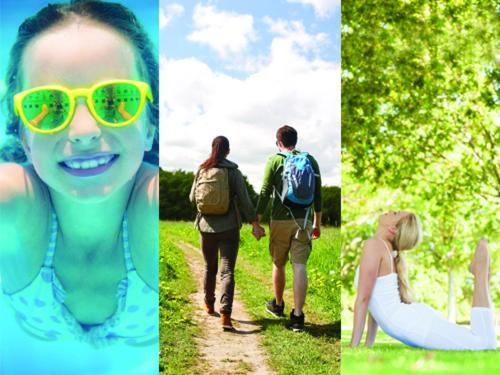 Boot Camp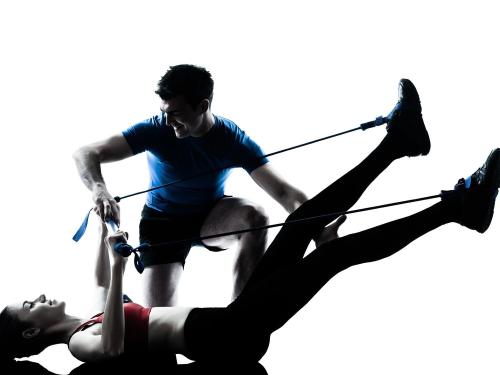 New Personal Trainer Package, coached by fitness trainers, Mr. Joao Braga, Mr. Filipe Duarte and Mr. Nuno Fernandes from Urban Boot Camp 853. We will help you regain control of your health and reach your fabulous fitness goals. You may get one free trial session for the first package sold. Call +853 8899 1887 now!