Psychological Support Services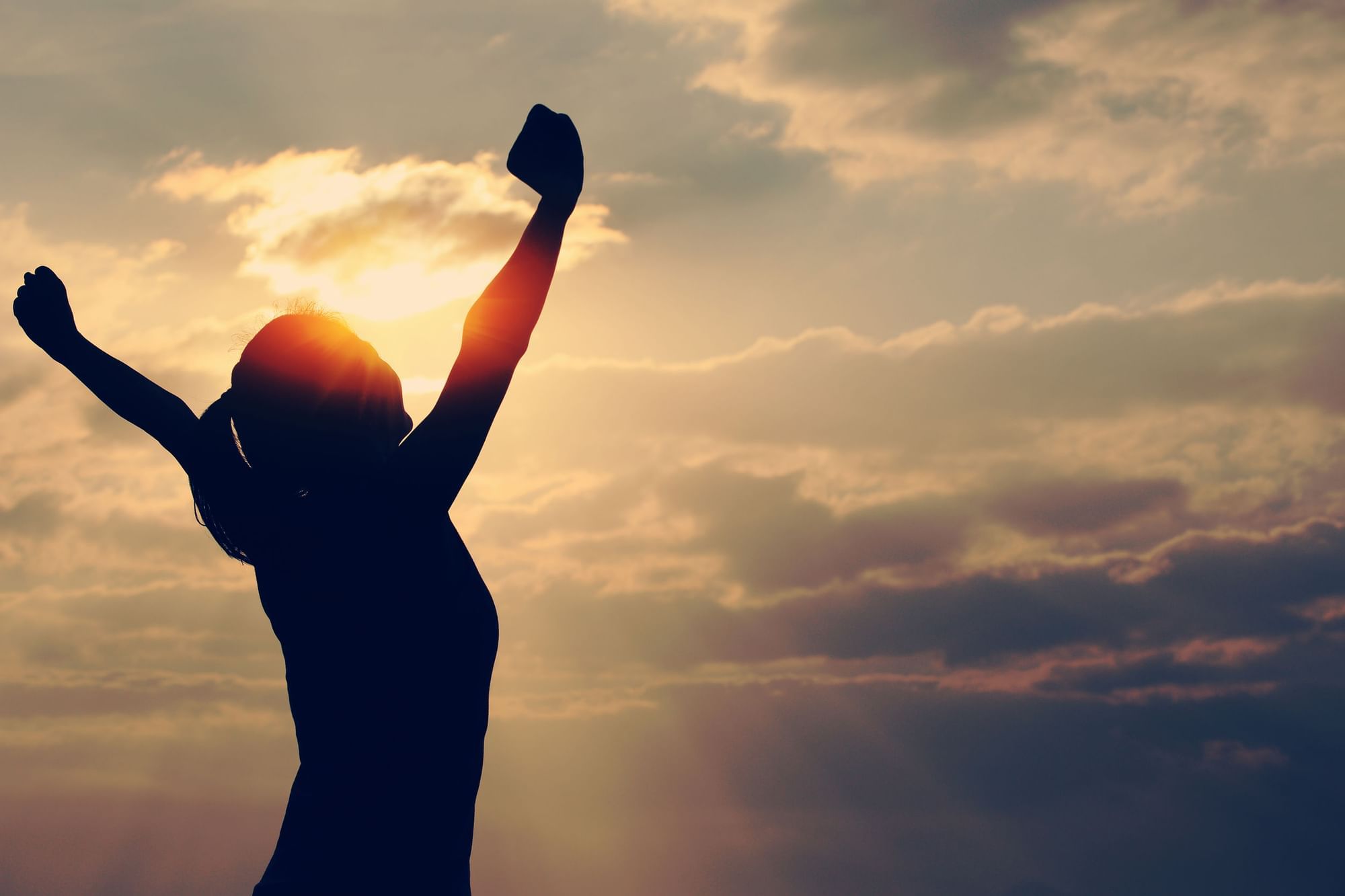 Thank you for cooperating with the Macao SAR Government on the anti-epidemic measures and undergoing medical observation. In order to provide better support to you, the Social Welfare Bureau has invited the University of Macau to offer psychological support services, and the Social Welfare Bureau provides a 24-hour hotline. Please feel free to contact the supporting organizations at anytime. In addition, the Social Welfare Bureau has some psychological self-help resources to help you stay well during this period of time.

Thank you once again for your cooperation and contribution in keeping yourself and Macao safe.
University of Macau Psychological Support Services:
⬩ Telephone hotline: +853 63700845
⬩ Wechat: +853 63700845 or scan QR code
⬩ Hours: 9:00am to 5:30pm, Monday to Friday (except public holidays)
⬩ Psychological self-help resources: https://go.um.edu.mo/2379bd0n
⬩ Psychological adjustment during medical observation: https://youtu.be/FpYblKqq6ig
Social Welfare Bureau Psychological Support Services:
⬩ 24-hour hotline: +853 28261126
⬩ Psychological Care During Medical Observation: http://iasweb.ias.gov.mo/docs/COVID19/COVID1902.pdf

Macao Psychology Association self-help resources:
----
No matter how long the rain lasts,
there will be a rainbow in the end.